State-of-the-Art Video Surveillance System in Evansville, IN
What are you doing to keep your home or business safe from the prying eyes and sticky fingers of crime? Opportunists, criminals are much more likely to target properties that seem like they will not cause a lot of trouble to burglarize. The more complicated it looks, the less likely a criminal is to take a chance. That is where our video and security systems step in to help you.
Midwest Telecom Communications is proud to provide you with the video surveillance system in Evansville, IN, you need to deter criminals—or catch them in the act. These systems are designed to use the latest in cutting-edge technology to ensure that the most critical parts of your home or business are under a watchful eye for anything going on that shouldn't be happening.
When it comes to the best video surveillance systems on the market, we've got you covered there as well. Our security equipment company is proud to work with Vicon Industries—one of the leaders in open and innovative video products and solutions.
Business Security Specialists
Your business is a significant investment, and it pays to protect it. Our business security cameras are the right choice when you need to know what is happening on your property 24/7. Advanced technology and seamless integration mean a watchful eye keeps tabs on your company at all hours.
Some of the most frustrating and disruptive incidents a business can experience is robbery, burglary, or vandalism to the property. That is why business security cameras are the right call for any commercial enterprise. There is no better system than our surveillance cameras for ensuring you are protected from unauthorized entry and vandalism. No matter what you sell, service, or manufacture, surveillance is the right call to keep your operations safe and secure.
With our advanced technological installations, you will enjoy the ability to monitor your business in real-time from anywhere in the world. Whether you need the cameras on the interior, exterior, or both, our professional technicians are ready to supply the security solutions your company requires. Protect your staff, property, and investment with a thoughtfully designed system that deters unlawful activity and catches criminals in the act. Reach out to us to learn more about how our team can upgrade your commercial surveillance network.
Take a look below to learn more about Vicon and the products we offer. Still have questions? Feel free to contact us for a fast, friendly, and informative answer.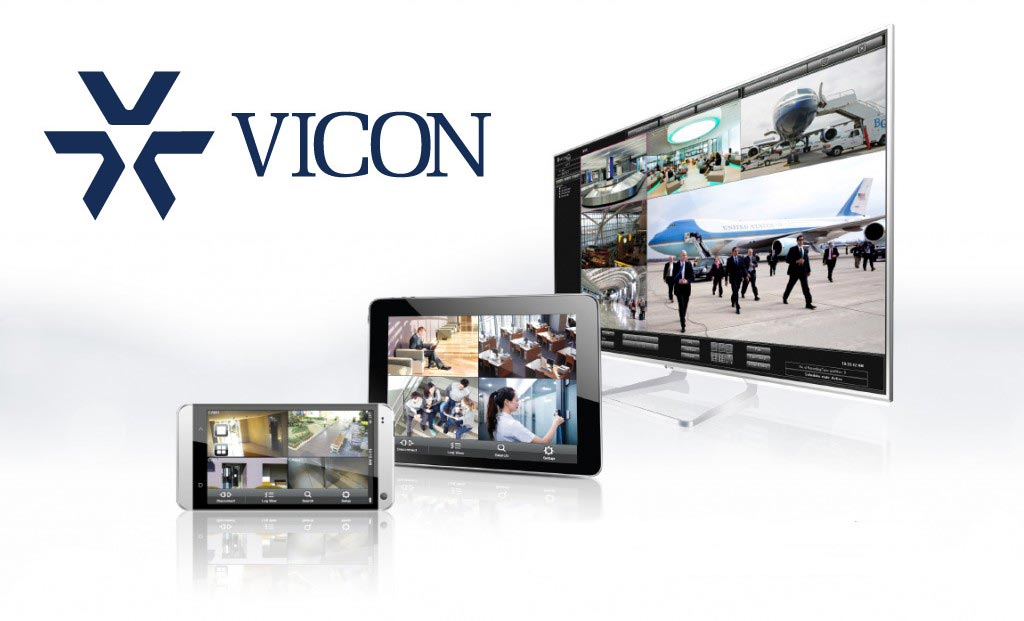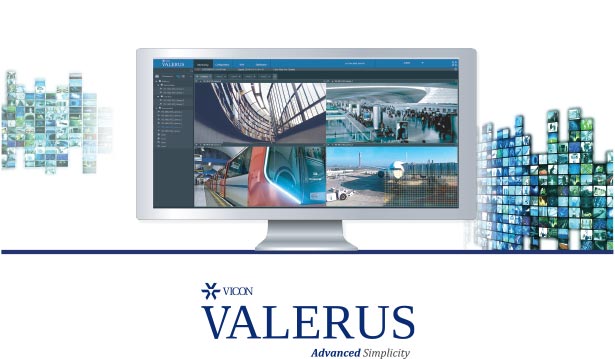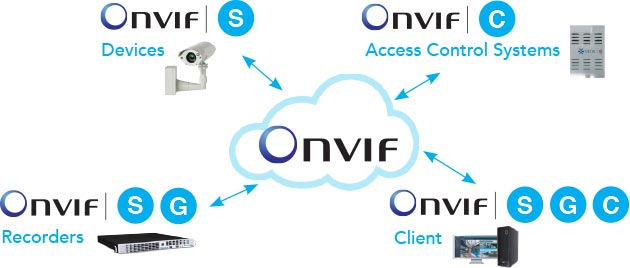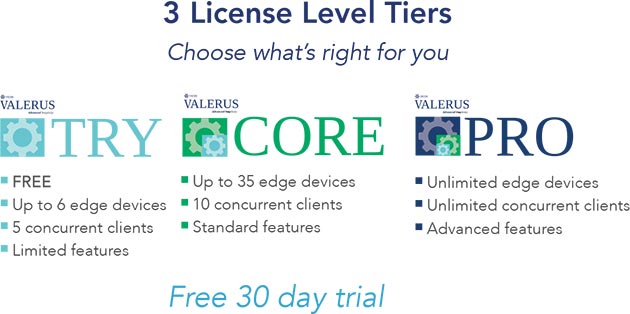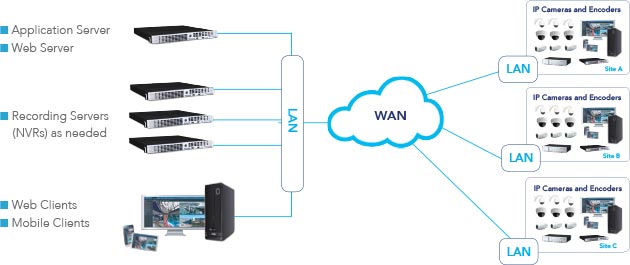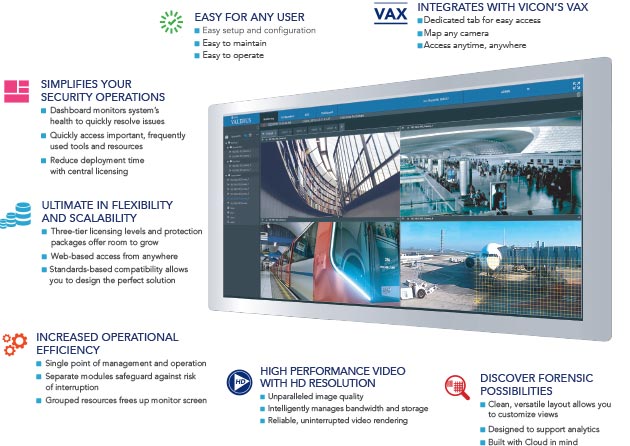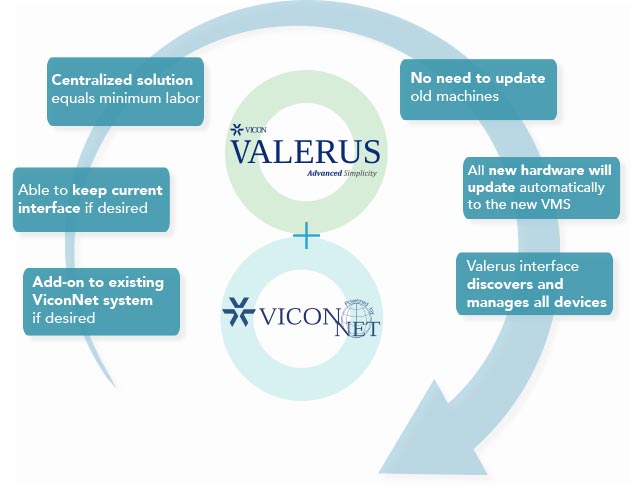 For more information call Midwest Telecom today at 812.421.0111.