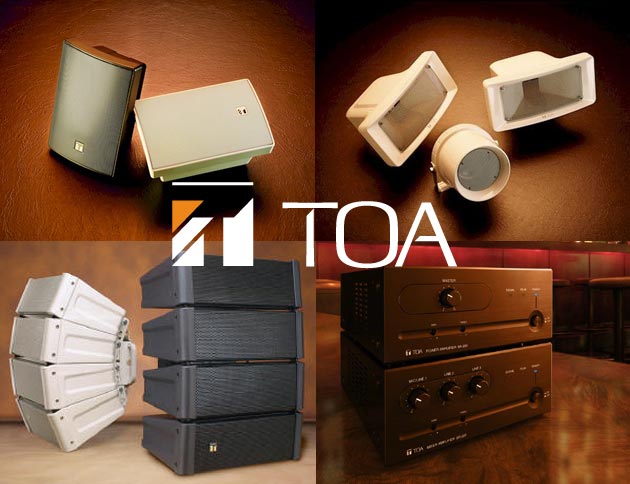 TOA Corporation is dedicated to the development, manufacturing and distribution of premier audio and security products. TOA manufacturing facilities are found in nearly every major market area. These facilities have a reputation for precision design and fabrication, resulting in a proven track record of TOA product reliability.
TOA's extensive line of audio products includes amplifiers, speakers, mixers, wireless microphone systems, digital processors and network audio.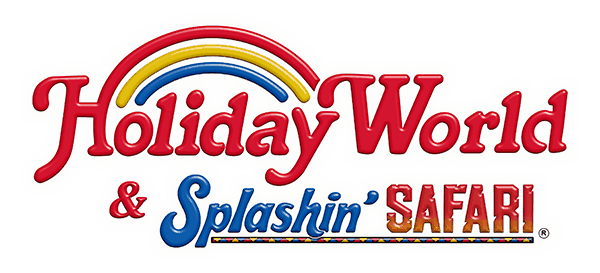 Midwest Telecom has the proven experience in the sound and paging industry to handle all aspects of the industry. From complex design to small office environments, Midwest Telecom is prepared to handle your project. As a reference to our work experience, we have implemented and designed all the sound work at Holiday World & Splashin' Safari organization for over 25 years.
 
Contact us for expert advice on Sound and Paging. We proudly serve Evansville, IN, and the surrounding area.
For more information call Midwest Telecom today at 812.421.0111.